News
Advertising party has gathered in the Kiev Buddha-bar
On a opening-party of the Kiev International Advertising Festival there were advertising makers, stars and business elite.
The organizer of a Discount Party party was Industry of Communications holding, which has devoted the party to theme of discounts, sales and other popular advertising dodges.
In a bohemian Kiev bar there gathered more than 600 visitors, advertising makers and representatives of business elite. Their society was diluted with the Ukrainian pop stars: Dasha Astafeva and group NikitA, and also groups A.R.M.I.JA. and Hollywood.
While some visitors exchanged impressions of the first day of festival, absorbing drinks and snack from sponsors of the party, others enjoyed Thai massage under incendiary east dances.
The creative component of a party was developed by Kaffeine Communications, the agiotage was created by PR-agency «Fourth Rome», event-support was carried out by BTL-agency SKAZKA, SMS and Bluetooth - mechanics were provided by agency of mobile marketing LEAD9, and Internet activity - agency KENSU.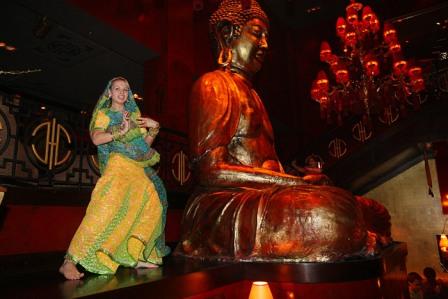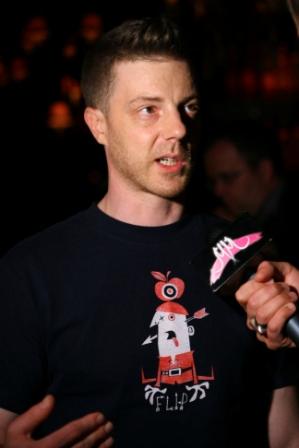 Back to news list